Hernandez IT Services, Inc., headquartered in Elk Grove, California, was founded by Antoine Hernandez as a sole proprietorship named Hernandez IT Services in 2013 and incorporated in 2014.
The company's mission is to provide quality information technology (IT) solutions to the clients based on their needs.
Quality
When we do our work, we like to get things right the first time.
Thorough evaluation
Maintenance
We make sure your equipment and software is properly maintained and protected.
Keep it running securely
Support
If you have questions for us or need assistance, we are always there for you.
Partners for life
WHY WE ARE GOOD
We stay current with technology trends.
In our industry things change often and you have to keep current with the changes to best support the client.
A company goal is to let clients focus on their business while we take care of the IT by being our client's Managed Service Provider. This support covers all computing needs at one predictable monthly cost. Current areas of specialty include (but are not limited to) system administration, directory services, networking, web design and hosting, database administration and design, system security, virtualization, and VoIP services.
After the company founding in 2013, the company setup partnerships with Microsoft and Dell in order to enable different offerings to clients from a software and hardware perspective. In 2014, the company reorganized from a sole proprietorship as a corporation and subsequently created an additional partnerships within the industry including Adobe, Cisco, EMC, IBM, Intel, McAfee, Red Hat, Symantec, and VMWare, among others. We continually evaluate our partnerships to enable us to better support our client's needs. Hernandez IT Services, Inc. looks forward to providing quality IT services to all clients!
Read More
Sign Up Now
OUR EXECUTIVE TEAM
Information about our executive leadership is below.
The executive team has combined experience of over 40 years.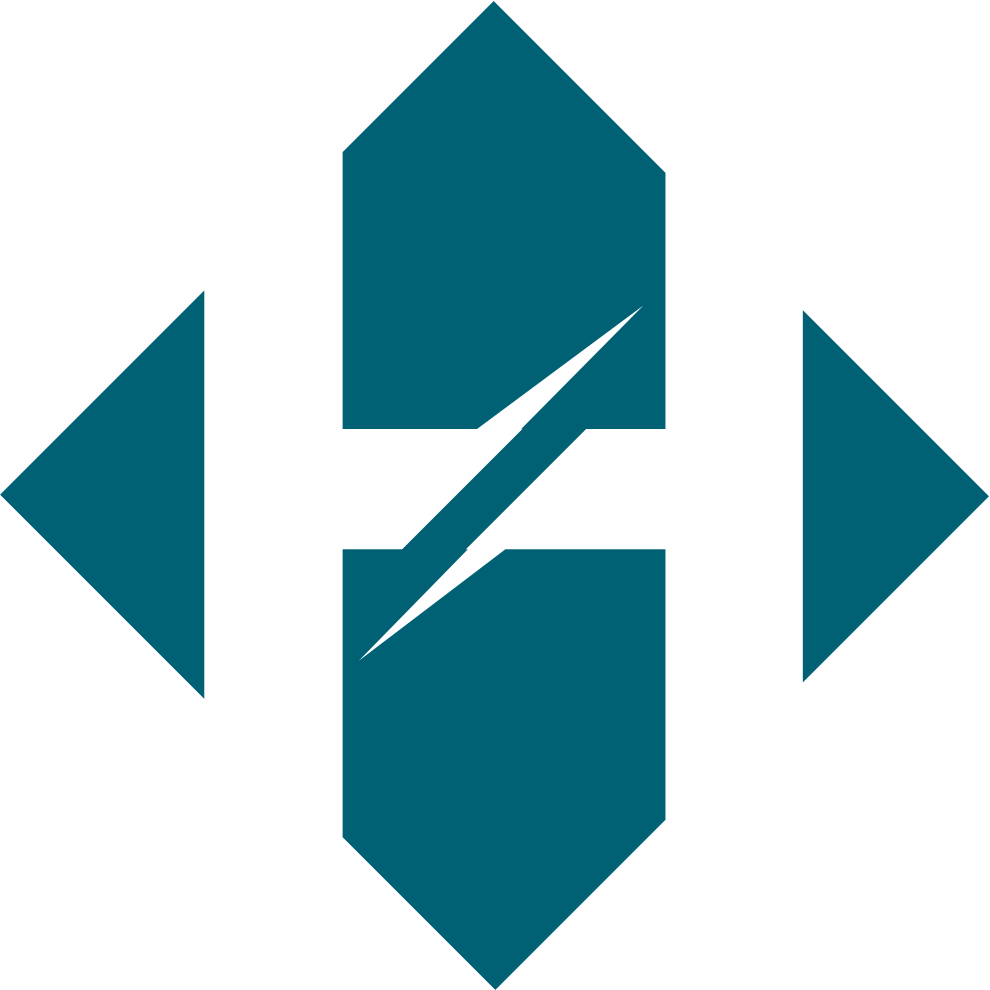 Antoine Hernandez
Founder, CEO, President
First entered IT in 1998.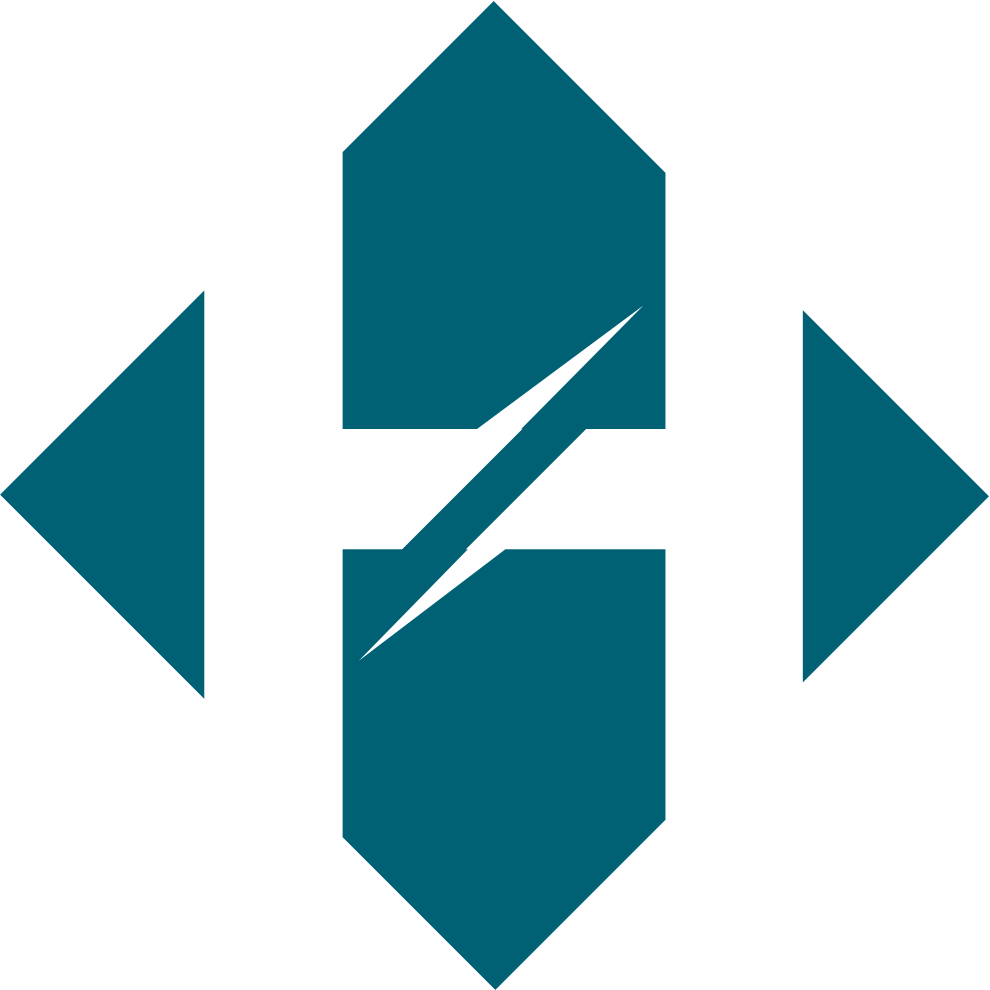 Kevin Rollins
CIO
First entered IT in 2001.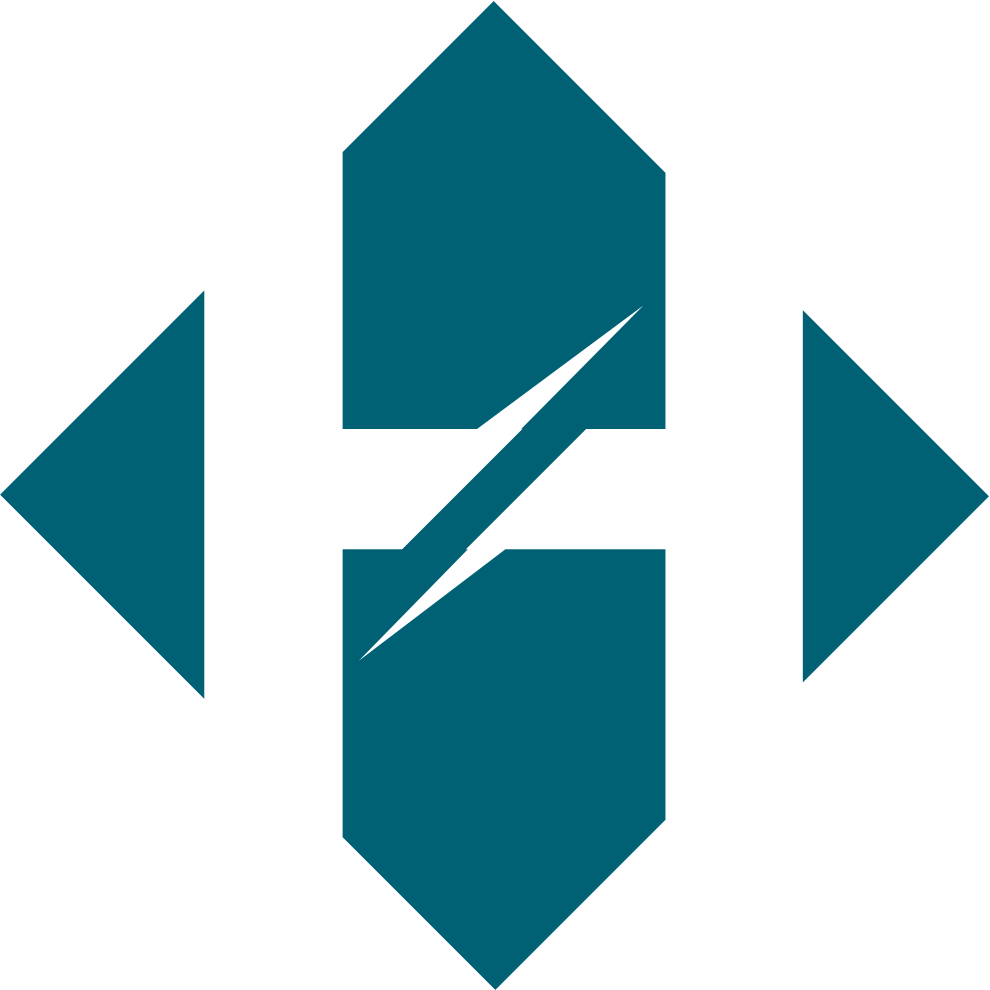 Dennis Woods
CFO
First entered Accounting in 2007.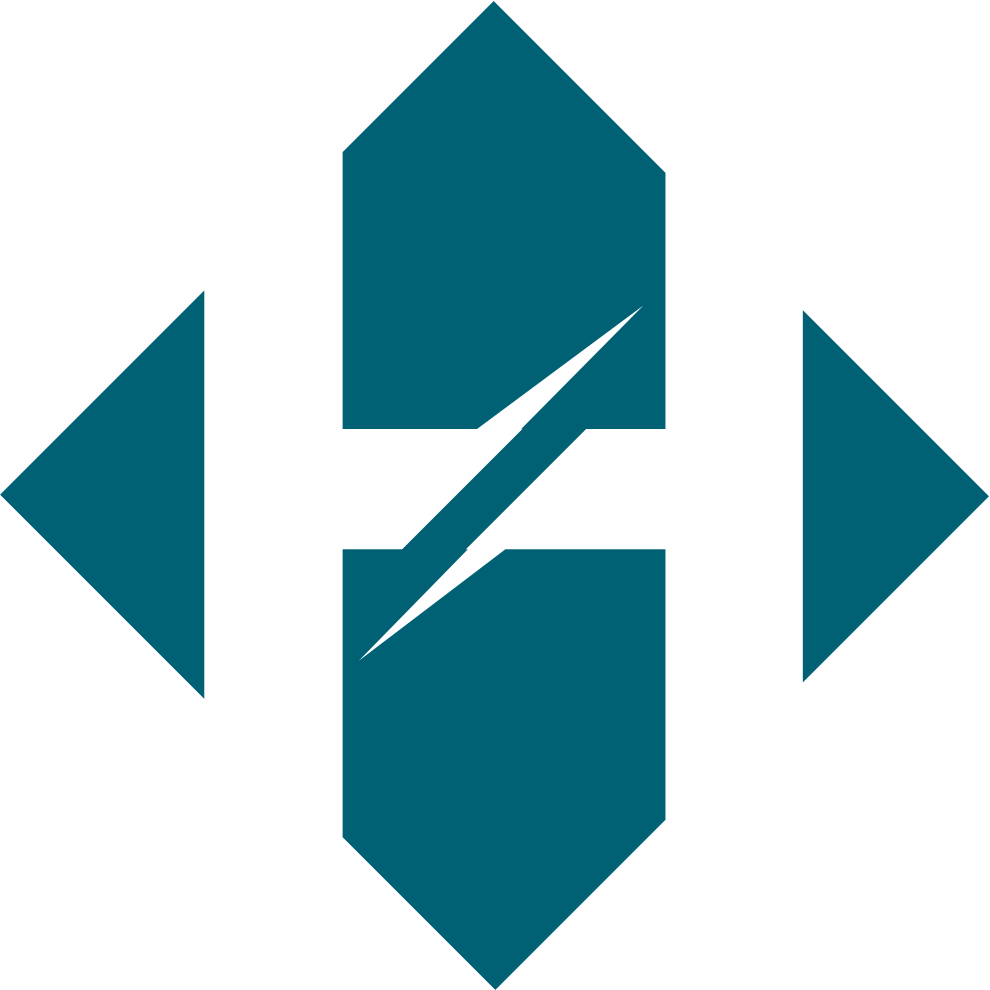 Glenn Holmes
CMO
First entered Sales in 2003.