---
We understand computer systems.
Computers are our business.
Ensuring your computer systems are running as best as they can is what we do. We can make sure you are up to date and protected.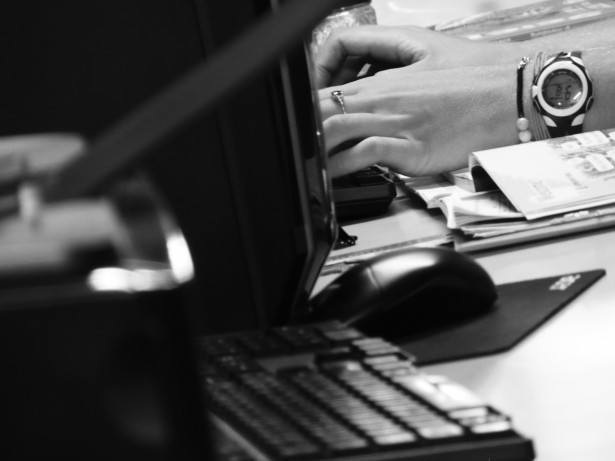 ---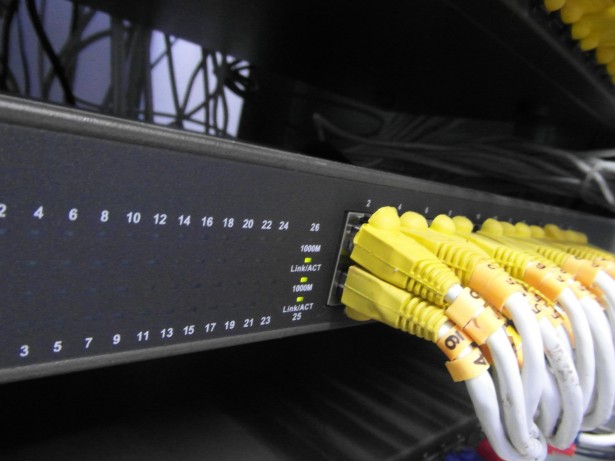 We have a support package for you.
See for yourself.
We have support packages for you and your organization. Whether you have 1 or 10000 computers, we can help you.
---
Lack of protection can leave you vulnerable.
You don't want that!
If you are not sure whether your systems are adequately protected contact us now for free consultation.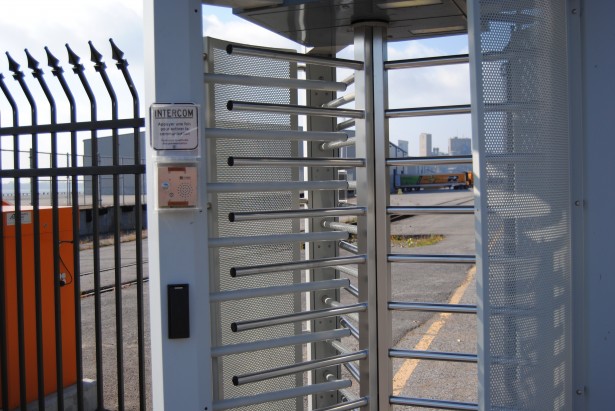 ---